19th meeting of the Wadden Sea Board in Wilhelmshaven (DE)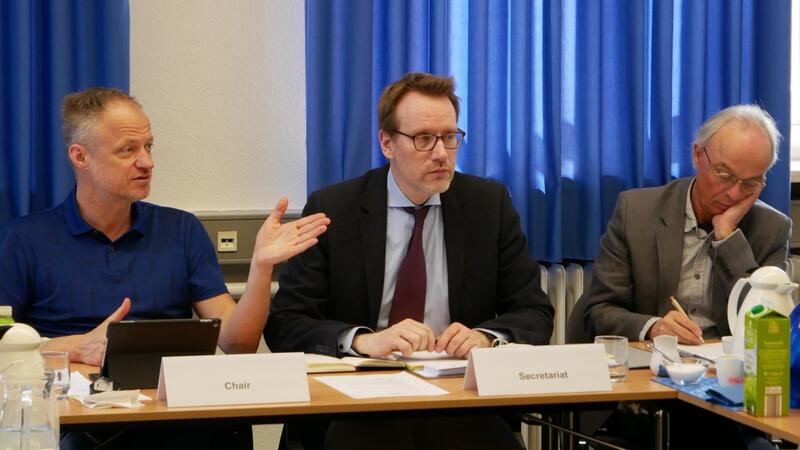 The 19th meeting of the Wadden Sea Board (WSB 19) took place at the Common Wadden Sea Secretariat (CWSS) in Wilhelmshaven, Germany, on 24 March 2017. The three national delegations as well as advisors from the NGOs Waddenvereiniging and WWF as well as representatives of the Wadden Sea Forum reviewed the state of implementation of the Tønder Declaration and discussed various areas of the Trilateral Wadden Sea Cooperation. The Task Groups presented their customary reports to the Board. Among other topics, the Board discussed the roadmap to the next Trilateral Governmental Conference to be held in May 2018 in Leeuwarden. Furthermore, representatives of the DenGerNeth Maritime Administration Group presented their work on shipping in the Wadden Sea Area to the Board.
The WSB will meet again in mid-2017.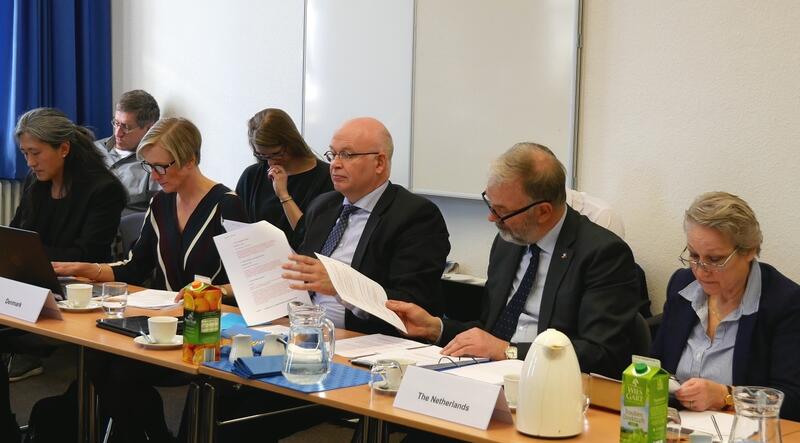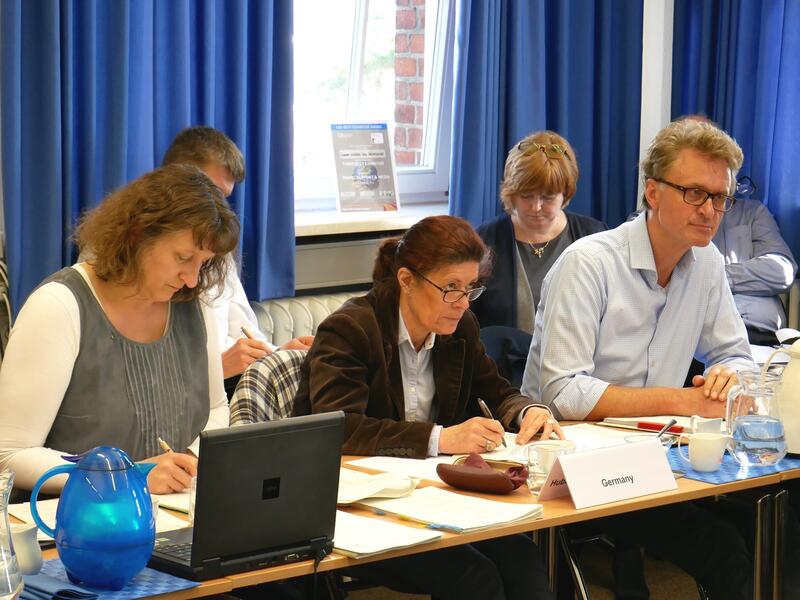 CWSS.