2021 Annual report published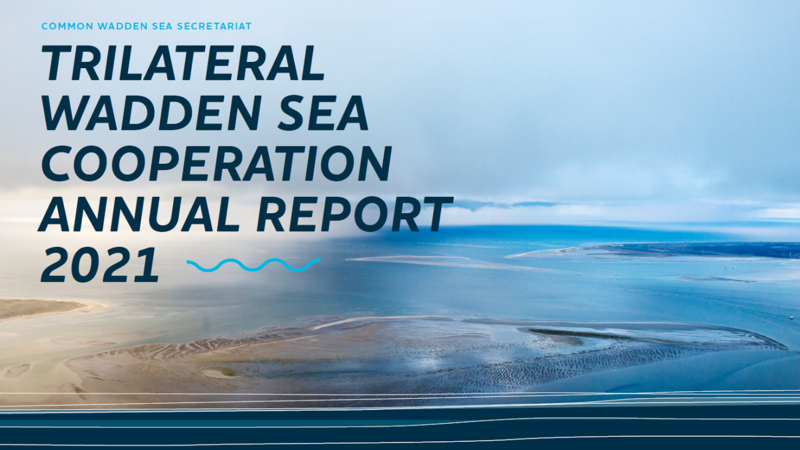 Science and youth engagement are two of the key topics in this year's Annual Report from the Common Wadden Sea Secretariat. There is also an update on all the activities of the Trilateral Wadden Sea Cooperation from 2021 – a year in which, despite lockdowns and restrictions has seen lots of things to celebrate.
This year's lead article dives into the possibilities for young scientists, with an in-depth review of the situation in Germany with a focus on the Wadden Sea. Featuring interviews with several students at different stages of their degrees, the article aims to give a broad overview of the current opportunities and challenges facing young scientists wishing to work with the Wadden Sea.
2021 is both the 30th anniversary of the Wadden Sea Seals Agreement, as well as the 10th year of the Wadden Sea Flyway Initiative, two of our most successful trilateral and international projects. This year also saw the inscription of our sister site in Korea, the Getbol, on the UNESCO World Heritage List.
As we are entering the final stretch of the German presidency, the four German members of the Wadden Sea Board have given their perspectives on the period.
The report also features updates on other key projects such as the Partnership Hub, the development of the Single Integrated Management Plan (SIMP), PROWAD LINK and the collaboration with the Swiss watch company Oris SA.