Norderney Wadden Sea visitor centre receives sustainable education award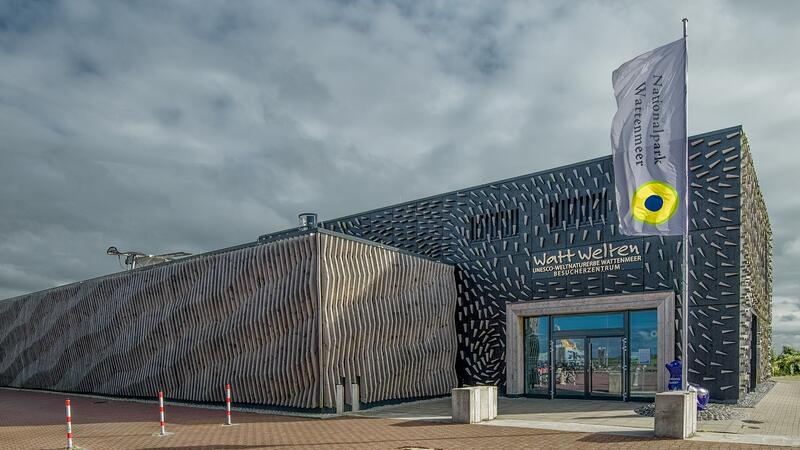 The "Watt Welten" Wadden Sea visitor centre on Norderney was honored with the national award "Education for sustainable development". The Federal Ministry of Education and Research and the German Commission for UNESCO jointly honoured 29 organisations and initiatives that are exemplary in their commitment to education for sustainable development (ESD). The "National Award - Education for Sustainable Development" recognises innovative teaching and learning opportunities that show how sustainability can be anchored in the German education landscape. The award is presented three times a year.
Dr. Valeria Bers, Director of the Watt Welten Visitor Centre, is proud and delighted about the national award: "This award is a special recognition of the Watt Welten staff's commitment to education for sustainable development, which the global community has taken up as its guiding principle. With our commitment we sensitise many people for a sustainable treatment of our earth. This award is an important step on our way to becoming a nationally visible centre of excellence in environmental education."
This excellent example of work also pays into the implementation of the trilateral education strategy. Education for sustainable development and the UN Sustainable Development Goals are also in focus of the International Wadden Sea School, which has been certified as educational partner for sustainability in the framework of the so-called "NUN-Zertifizierung" since 2008.