First Particularly Sensitive Sea Area in Europe turns 20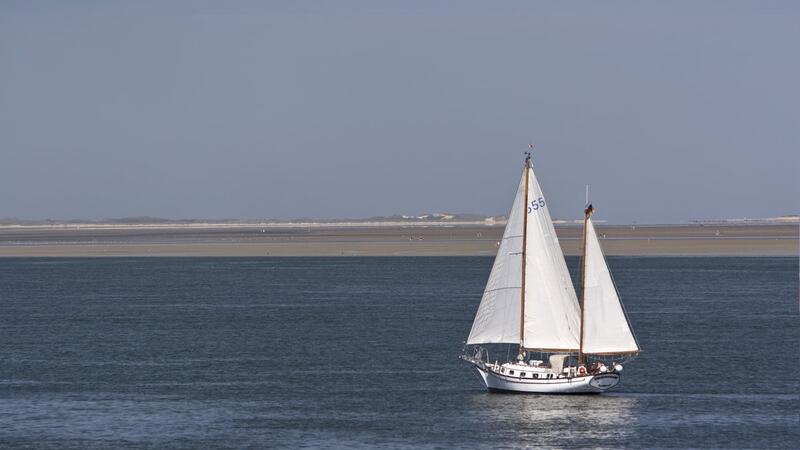 20 years ago, on 11 October 2002, the International Maritime Organisation (IMO) designated the Wadden Sea as a Particularly Sensitive Sea Area (PSSA) following the application of Denmark, Germany and the Netherlands, making it the fifth selected PSSA globally and the first based on a joint application by three states as well as in Europe.
The Wadden Sea's ecosystem is a complex of barrier islands, tidal flats, and salt marshes that serve as a home for an array of birds and marine life. Understanding their life cycles and habitats would contribute to our understanding of our environment and its ever-changing conditions. To achieve this, protection measures and stricter environmental rules are underway to protect the unique ecosystem and marine life.
The PSSA designation serves as a signal to the international shipping community to recognise the sensitivity of the area to shipping risks and paves the way for further protection and sustainable use of the area. It recognizes the Wadden Sea's socio-economic, ecological, and scientific significance as an outstanding natural site of global importance.