The Wadden Sea as a global best practice for transnational conservation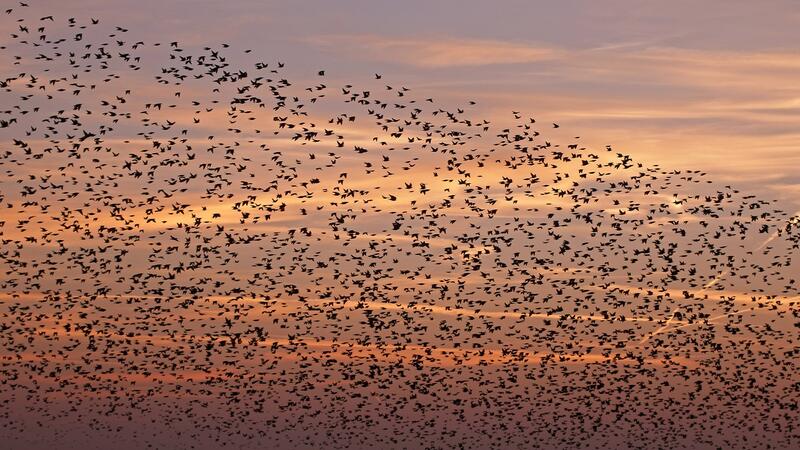 The UNESCO World Heritage Committee meet to examine the state of existing World Heritage Sites and to identify which cultural and natural sites of Outstanding Universal Value should be inscribed on the World Heritage List.
This year a side event focussing on wetlands and their vital importance in the protection of migratory birds and securing biodiversity was organised by the Chinese hosts, with a focus on the Yellow Sea. The event aimed to "showcase achievements on the conservation and sustainable development of coastal habitats for migratory birds, especially the unique role of world natural heritage in biodiversity conservation." And "express the voices on coastal wetlands—an area with global attention, to seek for more international cooperation on ecological environment, promoting the concept of a community of life for man and nature."
As the Wadden Sea is widely recognised for its nearly 40 years of cooperation between the three Wadden Sea states and building upon the existing relationship established with several partners working in the Yellow Sea, noting that the Wadden Sea and the Yellow Sea are both recognised as important hotspots for cross-continental migratory birds, the Trilateral Wadden Sea Cooperation was invited to share their experiences.
In his speech, the executive secretary of the CWSS explained to the delegates that "recognising the importance of the Wadden Sea at the global level as a World Heritage site has also led to increased awareness and pride, not only among tourists and visitors, but also among local inhabitants, other stakeholders and businesses, raising the sense of ownership for this area of world-wide importance."
Further, when working towards the conservation of wetland sites that support the major migratory flyways, it is vital to start from the understanding that "a close collaboration is needed because the quality of a single site depends on the quality of the entire system. "
Finally, Bernard Baerends stated that, in his view, "the protection and management of the East Atlantic Flyway cannot be seen as separate from the status of other flyways, in particular the East Asian Australasian Flyway. They are all part of the same global system. A closer collaboration will also contribute to a higher awareness for the protection of the intertidal mudflat areas. "