Wadden Sea represented at 5th World Heritage Site Managers' Forum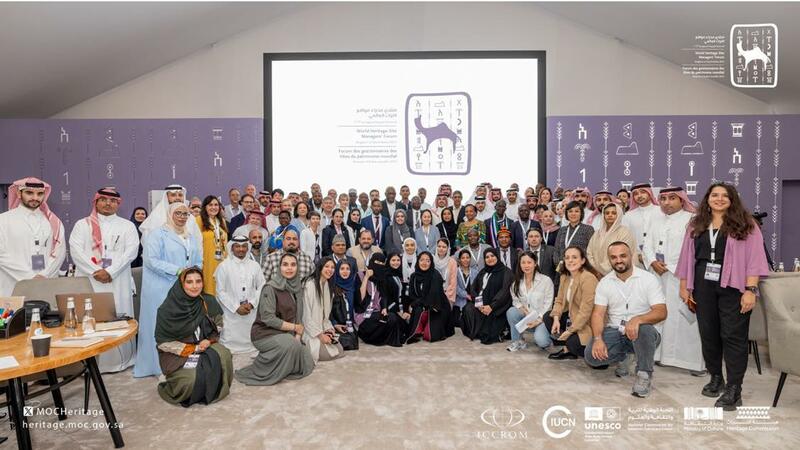 The Wadden Sea World Heritage Site, represented by the Common Wadden Sea Secretariat (CWSS), was selected to participate in the 5th edition of the World Heritage Site Managers' Forum (WHSMF23), held in conjunction with the extended 45th session of the World Heritage Committee in Riyadh, Kingdom of Saudi Arabia. The Forum brought together 105 professionals from 92 natural, cultural, and mixed World Heritage sites in 65 countries.
Themed "Managing World Heritage for the Next 50 Years", the event aimed to empower and create new opportunities for site managers by sharing their personal knowledge and expanding their networks and experiences at an international level.
The Forum took place online (19 June, 4 and 13 July 2023) and in person (10-16 September 2023). The provided information and training covered the basics of the World Heritage Convention and tools to support World Heritage management with a focus on the place and on the people. "Meeting in-person with so many other site managers from around the world was a great platform to share experiences with other sites", reflects Soledad Luna, CWSS' Wadden Sea World Heritage Programme Officer. "On top, we Forum participants were also given an important opportunity to interact with staff of the World Heritage Centre and Advisory Bodies, as well as country representatives."